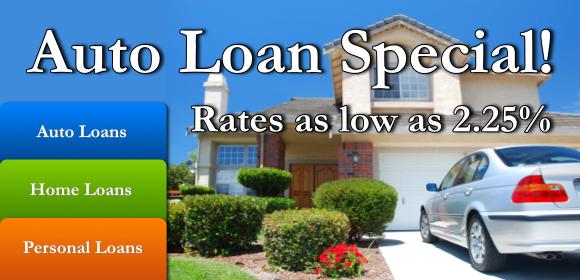 What's New!
DONíT BE A DATA BREACH VICTIM
http://moneypossible.wordpress.com/2014/09/16/dont-be-a-data-breach-victim/
Between Target, Goodwill Industries and Home Depot, data breaches have compromised millions of consumerís personal information. You canít stop shopping, so what can you do?

The Better Business Bureau offers these tips:
Itís not your fault.
If you used a credit card, you are not responsible for fraudulent charges.

Monitor
Check your card account immediately and monitor. And by immediately, we mean online. If you see charges that you didnít make, call your credit card issuer pronto! And request a new card.

If your debit card was compromised, be aware that debit cards do not carry the same financial protection as credit cards. Call your financial institution immediately and put a spend freeze on your card. Because debit cards are tied directly to your checking account, hackers can drain your account fast.

Be wary of scammers and phishing attacks
DO NOT click on links you receive in emails or social networks or give personal information over the phone. Many times, hackers gather credit card information, email and home addresses and phone numbers. Then they can send you a fake email or call you. And these emails and phone calls can trick you into giving out personal information.

Visit the retailerís website
Most will have information about the breach, and what you can do. Both Target and Home Depot offered free credit monitoring for affected consumers.

Put an alert on your credit report
Another smart idea is to put an alert on your credit report with the three credit bureaus. This means no one can access your credit report or take out new loans, including you. Be sure and lift the freeze if you need access to your report.

Passwords
Use strong passwords and change your online banking password and email account password for sure. Better yet, change all the sites which you use your email address to log in.