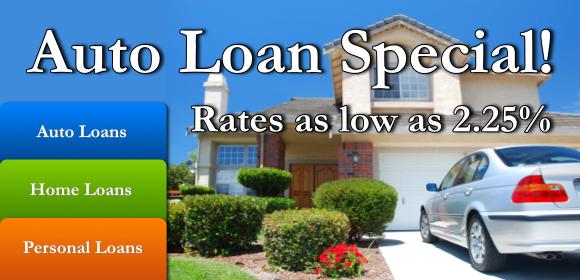 What's New!
Holiday Loan Special - for the months of November and December we are running a loan special the rates are 2.0% under the member's current Signature Loan Rate for a Maximum amount available of $1,500.00. Some restrictions apply.
Skip-A-Payment
If you need extra cash to handle holiday expenses, here's a great way to get it. As a valued USPLK Employees Federal Credit Union member, you are entitled to skip a payment on your loan with the Credit Union this holiday season. And if you have more than one loan, you can skip a payment for each! (Sorry, payments may not be skipped on mortgages or any past due loan amounts). This Skip a Payment Program applies only to the December loan payment.
The FEE to take advantage of this service is just $10.00 per loan, and we will donate this to the Children's Miracle Network. If your loan payment is made by Payroll Deduction or Direct Deposit, your loan payment will be deposited into your Share Savings Account. Interest will continue to accumulate on your loan during the month you skip your payment.
Click Here to download the Voluntary Skip-A-Payment request form.