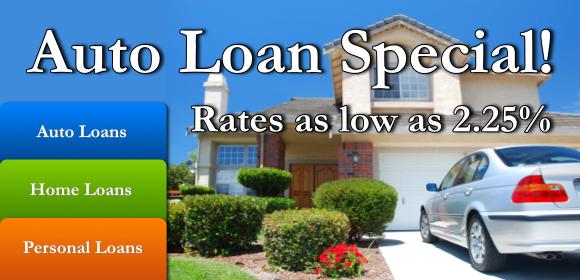 What's New!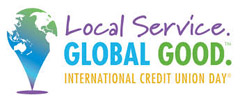 Plan to join us for lunch
as we celebrate
International Credit Union Day
Thursday, October 23rd.
The lunch will be served in the basement meeting room between the hours of 11:00 a.m. and 1:00 p.m. Sorry, but we can no longer provide for carry-out.

Start Saving for the 2014 Holiday Season!
To help our members save money for holiday spending, we offer Christmas Club Accounts. This account is an automatic savings plan and regular deposits are required to maintain this account. On the first week day of October of the following year, the funds in this account will be automatically transferred to the member's regular share savings accounts. Dividends will be paid quarterly at a rate of .50%.
Contact the Credit Union for an application to open an account.