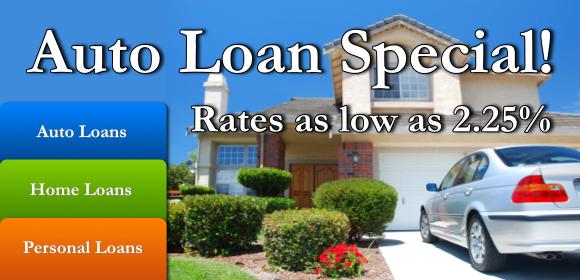 What's New!
Credit Union Visa Debit Card
A little information on using your Visa Debit Card.
There is a daily limit of $500.00 for making Point of Sale purchases. This can be raised temporarily by contacting a Credit Union Staff member Monday through Friday during our regular business hours of 8:30 to 5:00. We are not available during the weekend.

If you are making a large purchase it is advisable to either use a credit card or write a check due to the amount of fraud on debit cards.