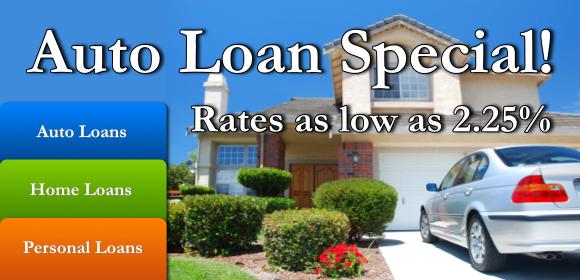 What's New!
2015 ANNUAL MEETING
New Location It is time to save the date for USPLK Employee's FCU's Annual Meeting. We have a new location this year. The Meeting will be held at the Riverfront Community Center at 123 S. Esplanade St, Leavenworth KS in the Riverfront Room. The date will be March 21st. Reservations will be accepted starting on February 2nd and all reservations must be made no later than March 14th. There is a limit of 240 persons.
As usual we will begin serving at 6 pm followed by a short business meeting.
Important Information
The $4,000.00 Life Insurance that the Credit Union has provided for our members on their Share account will end effective 01-01-2015.
Please contact the Credit Union if you have any questions.