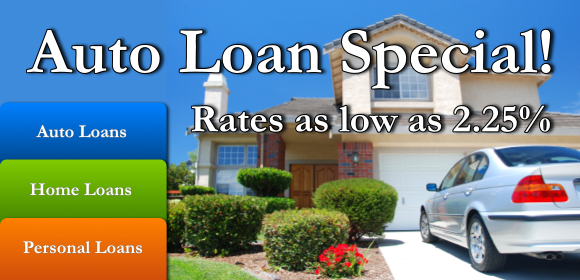 What's New!
"Government Furloughed Members, contact the credit union for furlough skip payment or 60 day low interest unsecured loan to help during shutdown (with approved credit)"
You Asked and We Delivered
We now have an online loan application!
It is located here on our web site under the Rates and Fees tab. Click on the Rates and Fees tab, go to the Online Loan Application. Fill it out completely and press Submit. We will contact you after we receive it.