Loans
---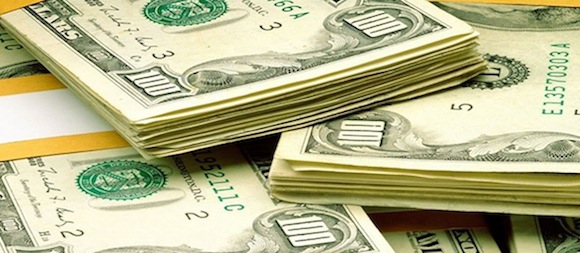 One special benefit of membership at USPLK Employees Federal Credit Union are the low loan rates. We offer many loan options so you can choose the right loan for your financial situation.
Vehicle Loans
We offer loans for both new and used vehicles and our rates are some of the lowest around. Also, there are no hidden costs, costly extras or add-ons.
Consumer Loans
Choose from a Signature Loan or a Share Secured Loan. Each offers unique features. Ask for details.
Home Equity Loans
You can borrow against the equity established in your home with this loan. The interest may even be tax deductible.
First Mortgage
Whether you are buying your first home or refinancing, we offer a variety of options to fit your needs.
Get Started Today!